My Cart
You have no items in your cart.
All area attractions are now permitted to open. Because of size and scope of some of these operations, they may take a little extra time to get ready for visitors. Please visit the Grand Rapids travel update page for updated information https://www.experiencegr.com/travel-updates/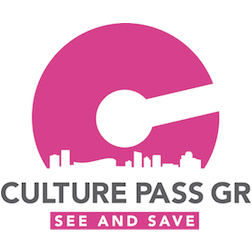 Culture Pass GR curates the best of Grand Rapids' cultural attractions and things to do into a unique experience pass. Passes are delivered instantly to your phone via text and email and are ready to use immediately with nothing to download! Sharing and gifting tools make it easy to gift passes or invite friends and loved ones to share an experience. See the best of Grand Rapids today!

See what's included with Culture Pass GR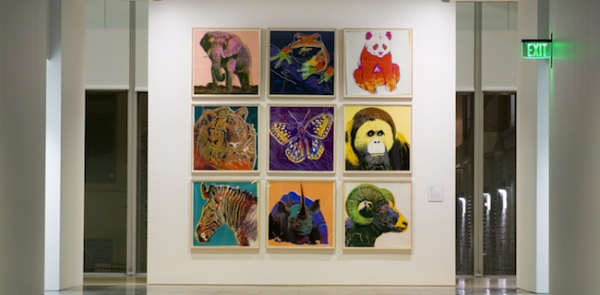 Culture Pass GR is your ticket to explore the abundance of art and culture in Grand Rapids. With this pass, you'll receive admission into many cultural attractions around Grand Rapids as well as additional exclusive discounts. With instant delivery and easy mobile access, this is the easiest way to see and save in Grand Rapids!
Passes Delivered Instantly To Your Phone
Stay the Night
You could rush through Grand Rapids' art and culture in a single day – but you're apt to miss a lot of cool stuff that way. Consider booking a hotel to make it a two- or three-night culture vacation. Check out our hotel packages for special deals and discounts!